Message from the President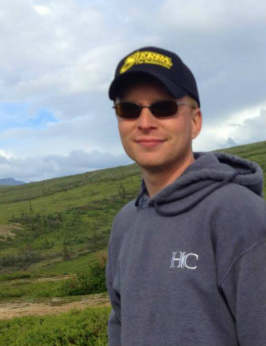 Whitestone is a vibrant community comprised of individuals working
synergistically to insure a highly diversified, faith-based environment. Each member is supported in actualizing their full potential as an integral part of the larger community structure.

Since its inception over thirty-five years ago, Whitestone has grown from a small, agriculturally-based village into a community. Whitestone Community Association is committed to sustainable infrastructure that best supports education, training in various trades, power and communications, agricultural resources, river access and roadways, as well as rapidly developing businesses which supply vital goods and services to nearby Delta Junction and Fairbanks.
---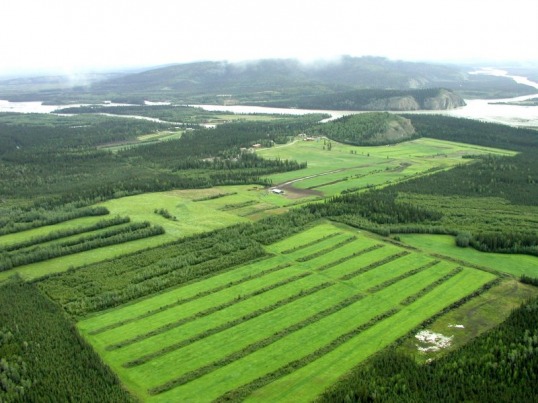 "Whitestone's overriding goal is to provide sustainable infrastructure that supports the best possible educational opportunities and economic development, while protecting the chosen lifestyle of its residents for future generations."