Bulk Fuel Storage Facility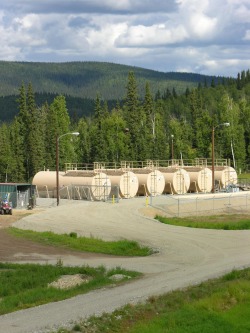 In 2005, WCA completed construction of a bulk fuel storage facility with funding provided by the Denali Commission. The new facility, which included a total storage capacity of 150,000 gallons and a 10,000 gallon fuel dispensing facility, was the necessary step to making Whitestone's fuel storage practices environmentally safe. In addition, the project provided increased capacity which was badly needed.
---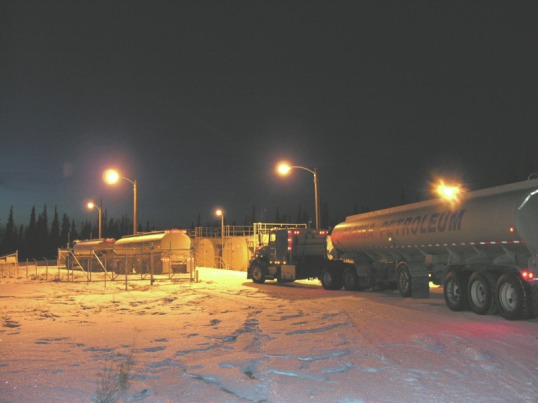 Fenced-in Landfill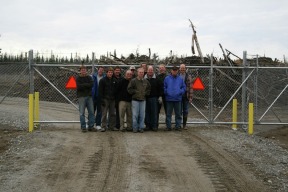 By means of a grant from the Denali Commission, WCA was able to fund the construction of an ADEC approved, Class III Municipal Solid Waste Landfill facility. This was a vital step in protecting the community's clean water resources as well as protecting the local wildlife.



---
Power Plant Upgrade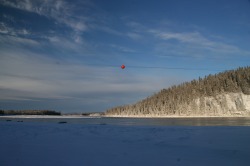 Pursuant to the awarding of a grant to WCA by the Alaska Energy Authority (AEA), the community contracted with Golden Valley Electric Association to install a powerline to the community. Additionally, provision was made to upgrade the present private utility installation to become a backup system in the event of GVEA power failures. Upgrades included the installation of higher capacity electrical generators, installation of a boiler system to heat the generator building, and the installation of an above-ground fuel storage tank facility compliant with State of Alaska fuel storage standards The project reached completion on March 9, 2009. Whitestone now operates on Golden Valley power with a fully operational backup power utility in place.
---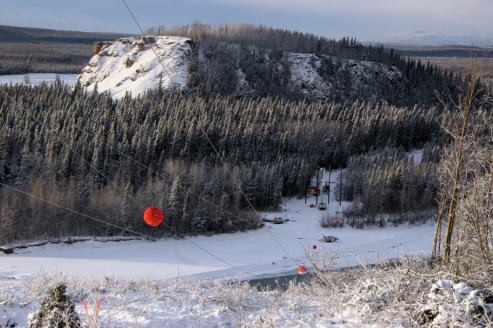 NOAA Weather Station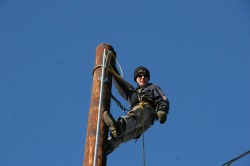 Whitestone Community is an official reporting station for the National Oceanic and Atmospheric Administration. The station's operator submitted a grant application to WCA for the acquisition of Davis Weather Station equipment. Approved and granted, this technology provides automated data readings, continuously available online, for local temperature, precipitation, snowfall, barometric pressure, UV, solar radiation, wind direction and wind speed.
---